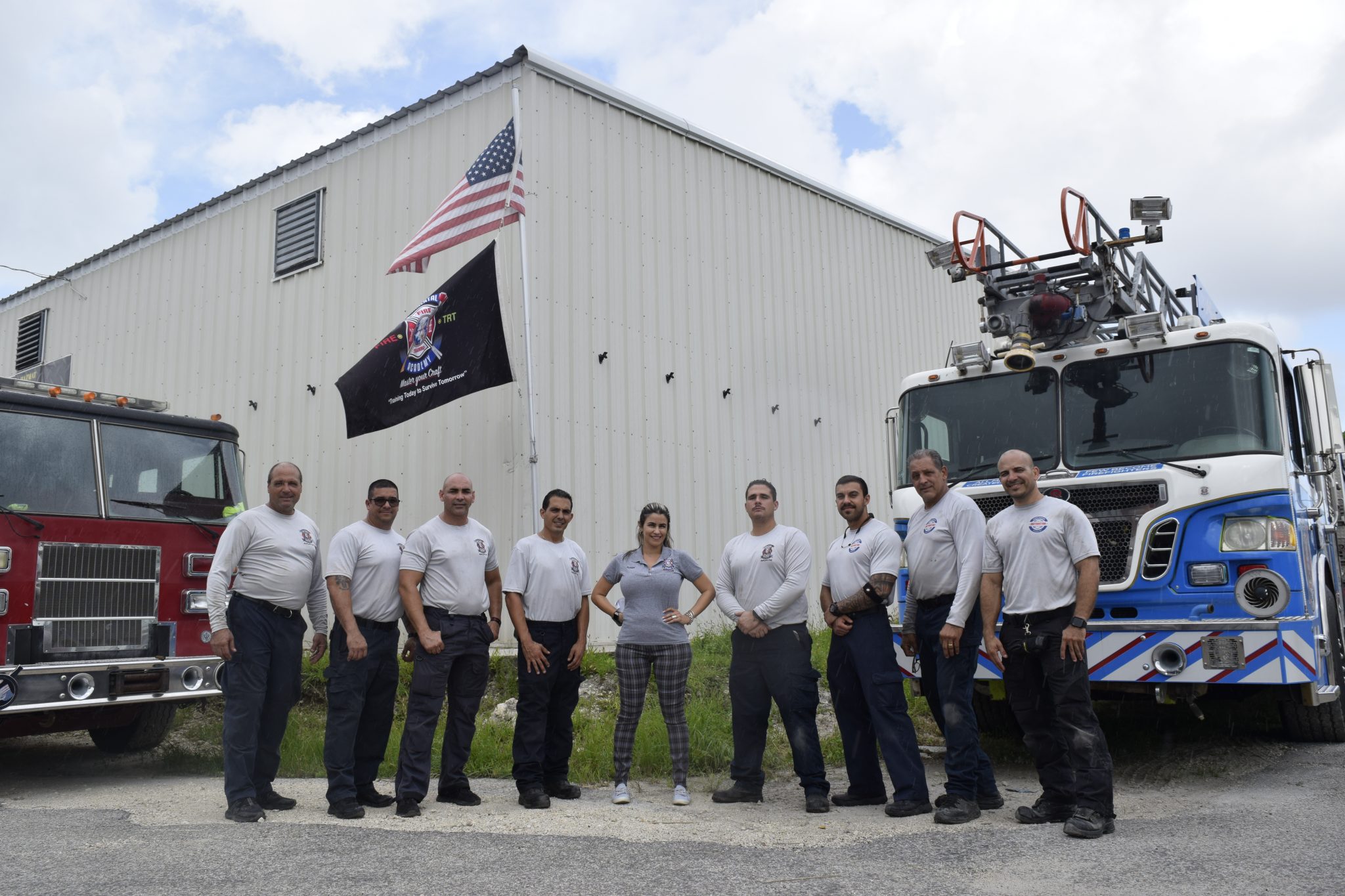 InterContinental FIRE Training Academy
Intercontinental Fire Training Academy is a "Continue Education" Institution created and operated by firefighters working in the field of emergency services. ICFTA Creates and Develops curriculums in a variety of topics. In some of these topics, our institution satisfies the training requirements for fields such as; Fire Rescue, USAR Technical Rescue, Hazardous Materials Response and Industry Oriented Safety Training. Our instructors have over 50 years of combined experience in the fields of Emergency Response and Management, USAR Technical Rescue Operations, Hazmat response, and Fire Emergencies. In order to ensure the best training is delivered to you, our curriculums are well prepared by a set of individuals that are "Masters" at what they do. 
We pass the knowledge for you to "Master your Craft"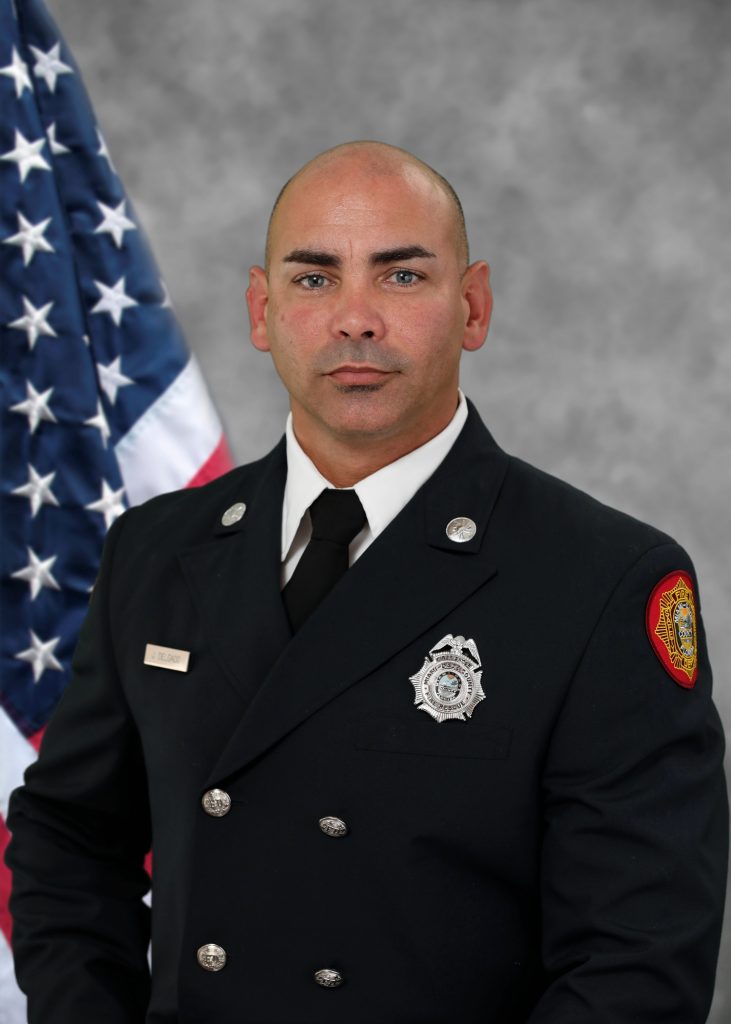 Welcome to ICFTA, a Training Center created for you and to help you achieve your educational goals. I look forward to meeting you soon, and to help you in any way possible to be successful in your careers. 
Grow your knowledge and stay ahead of game
Hazmat Technician Next Class
WHAT OUR STUDENTS ARE SAYING
With ever improving facilities and a staff dedicated to successfully educating their students within a relaxed learning atmosphere, this academy is a tremendous asset to the rescue community of South Florida and beyond. I'm impressed by the present and excited for the future.
I took the TRT courses here in the fall of 2018. I had a great time and learned so much from the fantastic instructors, top notch equipment, and amazing training sites. I recommend it to all the new firefighters that pass through my firehouse. I look forward to taking more classes with ICFTA as I continue to advance in my career.
Great company with great courses! Highly recommend to anyone looking to further his/her education!
Great school for all your fire classes and more , staff is great too why go anywhere else..
If I could give 10 stars I would! If you're looking to take ANY or ALL Fire, Hazmat or FLUSAR related course work; honestly look no further. I've taken classes and live trainings at other so called "top notch fire training academy's" and what a disappointment they aren't even up to par in comparison to this academy. The equipment they have; top of the line and everything is so clean and organized (which is a huge plus) the course material is exceptional, the little coffe bar area is clean they even have snacks for the students. (Perk) I also like the fact that they let you make mistakes and then teach you how to correct them properly. The staff was very helpful and answered all of my questions. I really would recommend based off the quality of what I have Learned and their instructors and personnel. Only downside is, I'd wish I had known about them soon!!!
This is the second coarse that I take with them. The school is great! The instructors are very professional and are always willing to help all students to really learn the class.
I have taken multiple class at this school. I have found the instructors to be incredibly knowledgeable and professional while maintaining a relaxed environment that's conducive to the learning process. I look forward to continuing to take a number of classes in this institution and absorb as much information that I can from these individuals that have many years of experience and training.
Copyright © 2021 ICFTA (Rescue City US.). All rights Reserved.