ICFTA has brought its collective decades of experience to the e-learning Fire Training environment. With our Online Training Courses, the student complete the bulk of the course work online, from anywhere, at your own pace. Whether you take a "fully online" curriculum, or a in "blended" format, the Instructors are always going to be interactive and available for you.
ICFTA'S ONLINE COURSE FEES ALSO INCLUDE THE REQUIRED TEXTBOOK!
All the online Fire Classes offered by ICFTA are approved by the Florida State Fire College and the Bureau of Fire Standards and Training. Our courses are well beyond the expectations of any college or institution, and most lead towards Fire Service Certifications. Unlike the others, at ICFTA we don't leave our students to work entirely on their own, instead, we start new courses once a month so that you have a course group and dedicated instructors, with whom you interact for the entire duration of your stay with us. This additional structure and real-time interaction helps keep you motivated, as well as solidify your knowledge through the entire course.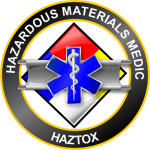 HazTox Medic Certification course offers a comprehensive approach to the assessment and management of contaminated, exposed, or toxic victims.  Upon completion, students will earn a 2 year certification which meets and exceeds the competencies set forth in NFPA 473. The Haztox Medic Certification Course is Provided by HazTox™, and fully approved through ICFTA- HazTox™ by the Florida State Fire College.
In addition to the training, responders will receive:
A waterproof HazTox™ chart.
A HazTox Medic Manual with over 3,000 chemicals adapted to the HazTox™ system.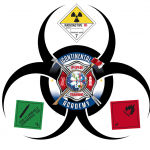 is the 160-hour (80hrs online- 80hrs hands-on) HazMat course in which students will learn the "science", and fulfill the functions of HazMat technicians in a variety of full-scale field scenarios. These scenarios include, identifying the type of incident, calling for resources, learning the chemicals involved though research, applying this research to PPE to be used, entries and mitigating the scenes. Students are guided to master topics such as; basic organic chemistry, Hazmat ICS, NIOSH & ERG book navigation, PPE, Decontamination area setup, rehab area setup, hazardous materials meters, scene mitigation and terminating the incident.
NOTE: Prerequisite: HazMat Operations Level
45hrs (INCLUDES e-Book)
The curriculum draws from many recognized authorities in exploring the methods and mechanics of imparting information and adult learning principles. The course emphasizes techniques which have wide application in teaching situations, as well as devices for specific areas. Also stressed are measuring teaching effectiveness, the use of media and visual aids. This is class is Blended, meaning students will do a portion online, and another 8hrs at ICFTA campus for completion.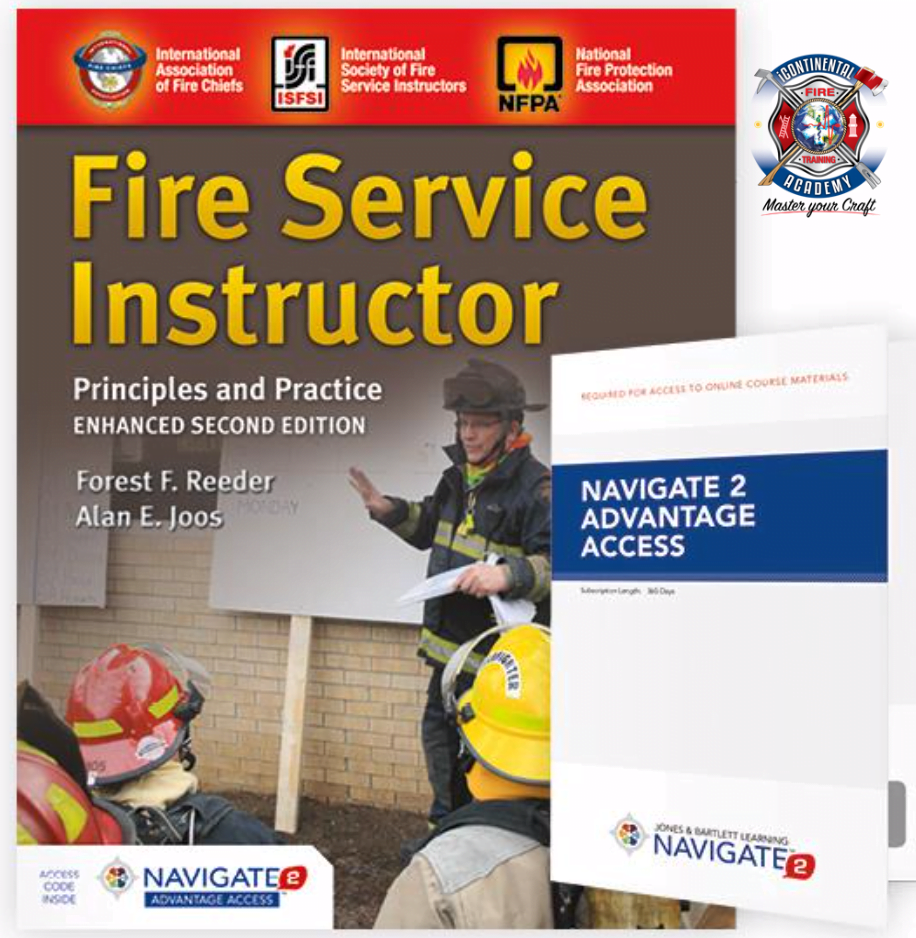 45hrs (INCLUDES e-Book)
This course covers the principles of effective curriculum design. It stresses the principles of adult learning and student-centered learning. Designing courses and units that address learning, performance, and behavioral objectives is the program goal. This is class is Blended, meaning students will do a portion online, and another 8hrs at ICFTA campus for completion.
ATPC1302 Apparatus Operations (Hybrid)
40hrs (INCLUDES e-Book)
The curriculum covers the laws, rules and driving techniques for emergency vehicles, as well as a review of fire service hydraulics. Fire ground evolutions and a driving course make up the practical part of the course. The evolution portion of the course includes the use of pre-connected lines, tandem pumping, drafting, relays and master streams. The student should have a basic understanding of fire stream hydraulics prior to entering this course. Students will be required to attend a 2 day (16 hours) practical portion scheduled around different working shifts. Students must bring helmet and gloves for water pumping exercises.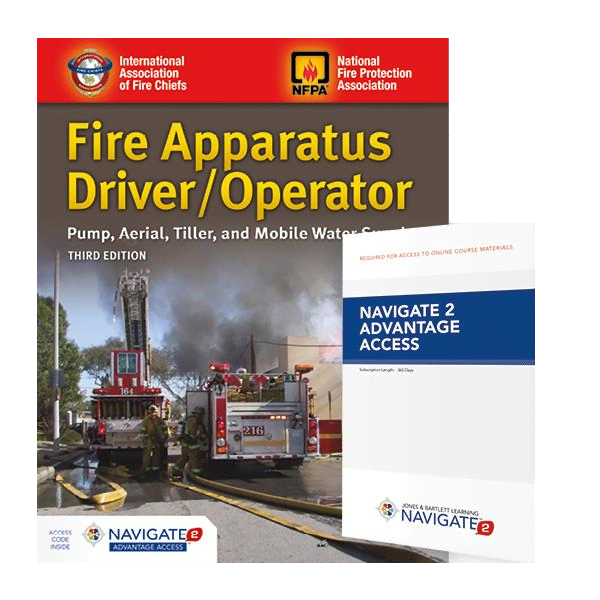 45hrs (INCLUDES e-Book)
This course covers the relationship between flow, pressure, and mathematical hydraulic formulas. The course includes pump theory, pump rating, pressure and vacuum gauges. Required materials include; square root calculator, notepad, pen/pencil, and book. This class in FULLY Online.
ADDITIONAL ONLINE COURSES OPENING SOON:
FIRE INSPECTOR SERIES I & 2
FIRE OFFICER SERIES I, II, III, IV
FIRE INVESTIGATOR I