ICFTA has brought its collective decades of experience to the e-learning Fire Training environment. With our Online Training Courses, the student complete the bulk of the course work online, from anywhere, at your own pace. Whether you take a "fully online" curriculum, or a in "blended" format, the Instructors are always going to be interactive and available for you.
ICFTA'S ONLINE COURSE FEES ALSO INCLUDE THE REQUIRED TEXTBOOK!
All the online Fire Classes offered by ICFTA are approved by the Florida State Fire College and the Bureau of Fire Standards and Training. Our courses are well beyond the expectations of any college or institution, and most lead towards Fire Service Certifications. Unlike the others, at ICFTA we don't leave our students to work entirely on their own, instead, we start new courses once a month so that you have a course group and dedicated instructors, with whom you interact for the entire duration of your stay with us. This additional structure and real-time interaction helps keep you motivated, as well as solidify your knowledge through the entire course.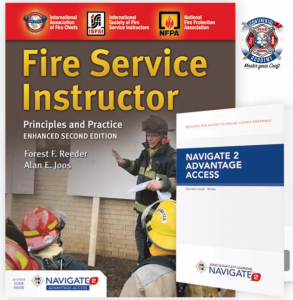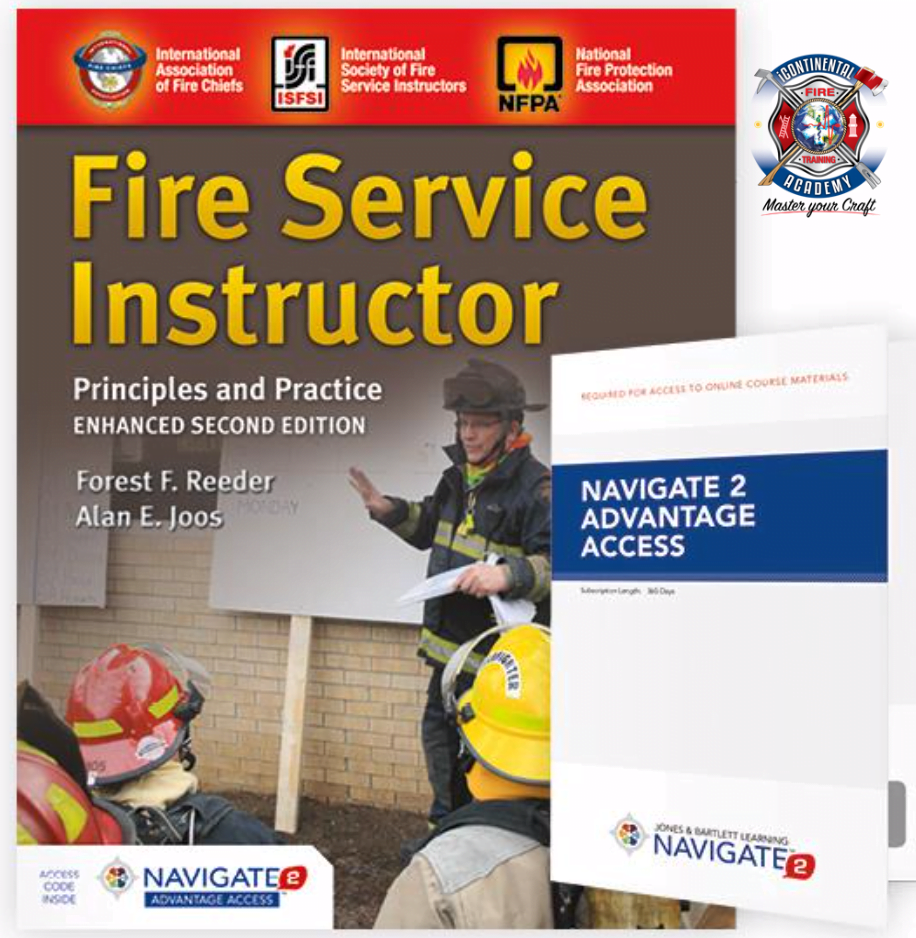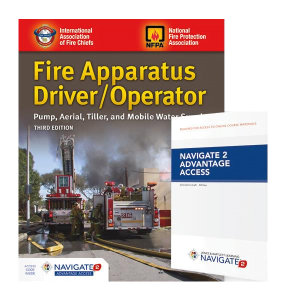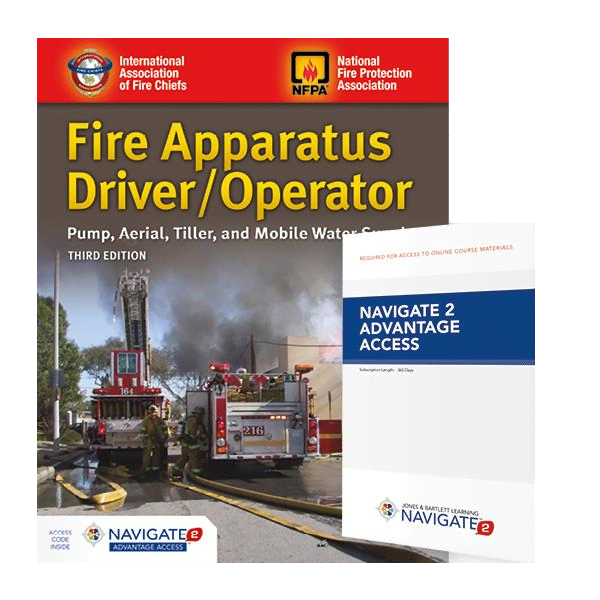 Available Now
BUILDING CONSTRUCTION
FIRE PROTECTION SYSTEMS 1
FIRE PREVENTION PRACTICES